Continuing Education
Bridges Institute provides information about where mental health professionals can obtain high quality continuing education (CE) training to enhance their knowledge and skills about religious and spiritual aspects of diversity and treatment.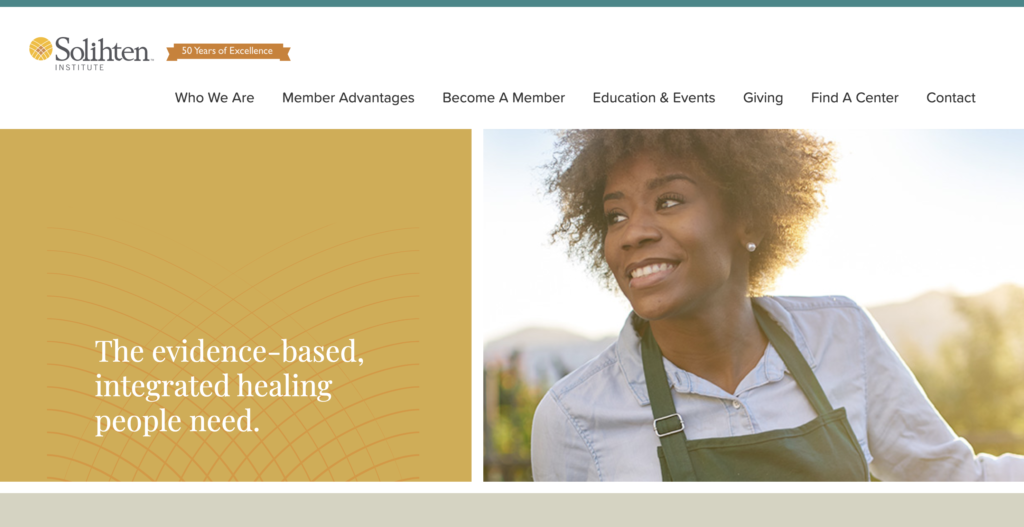 The Solihten Institute offers introductory and advanced courses in spiritually integrated psychotherapy for mental health and pastoral professionals.
---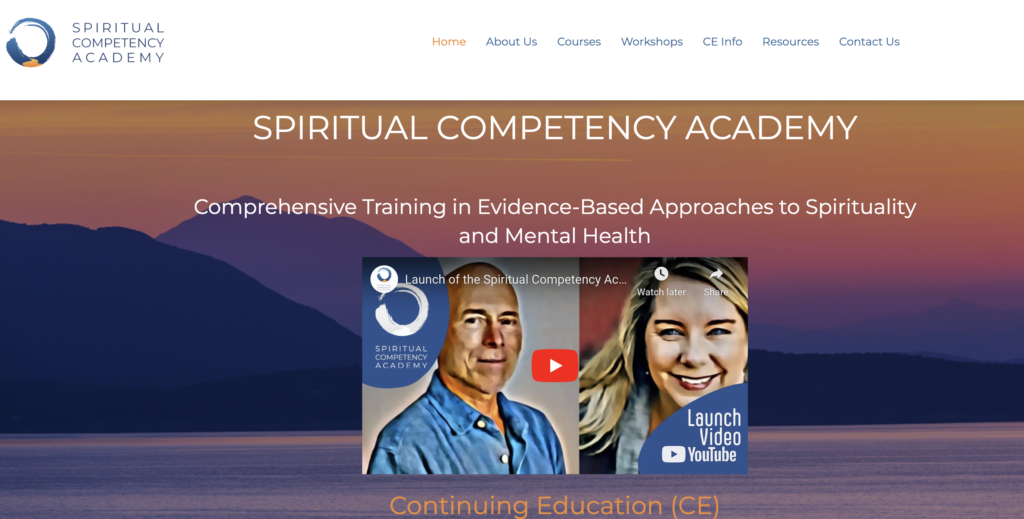 The Spiritual Competency Academy offers a variety of online CE courses on basic and advanced spiritual competencies for mental health professionals. Founders: David Lukoff, PhD and Cassandra Vieten, PhD.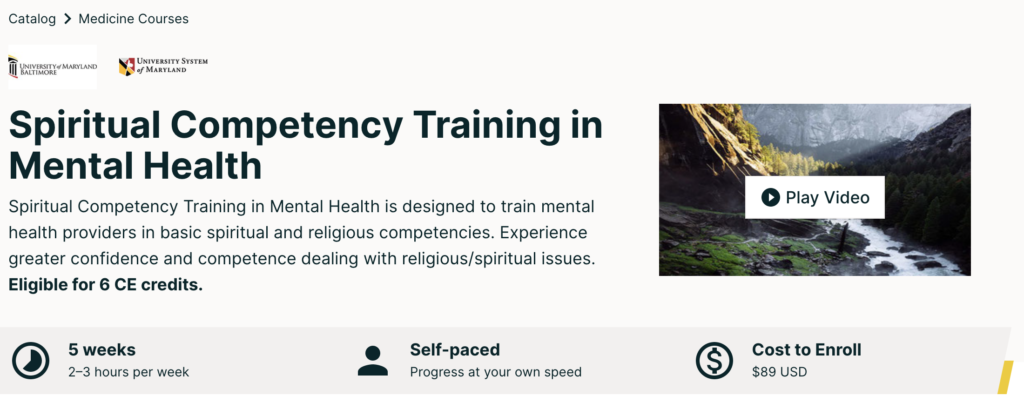 The Spiritual Competency Training in Mental Health research supported online course is designed to train mental health providers in basic spiritual and religious competencies. Instructors: Michelle Pearce, PhD and Kenneth Pargament, PhD.  Eligible for 6 CE credits.
---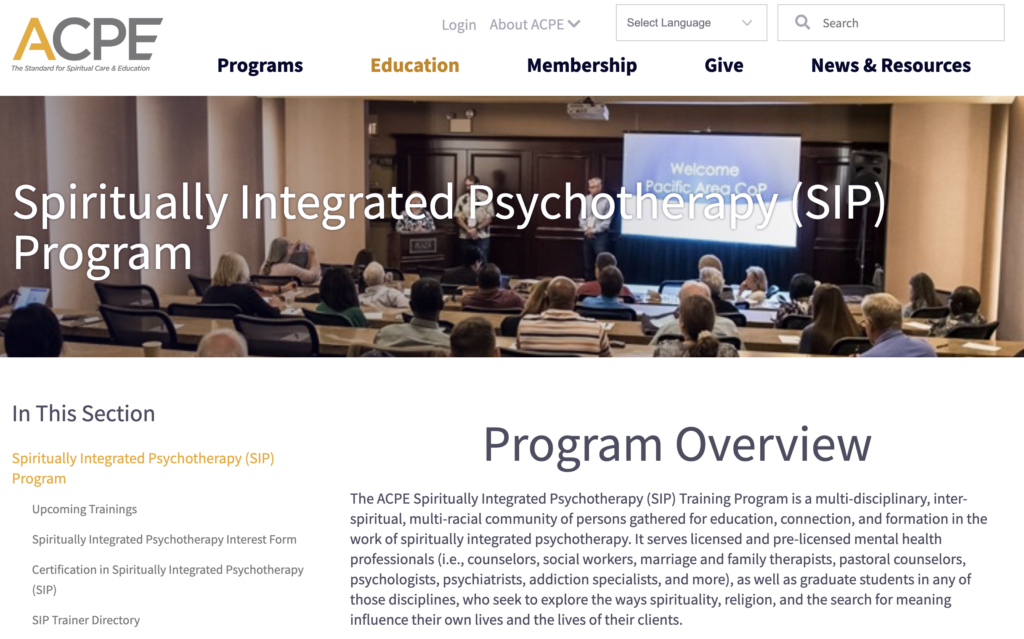 ACPE: The Standard for Spiritual Care & Integration offers an in-depth, research supported Spiritually Integrated Psychotherapy (SIP) training program for licensed and pre-licensed mental health professionals and pastoral professionals.