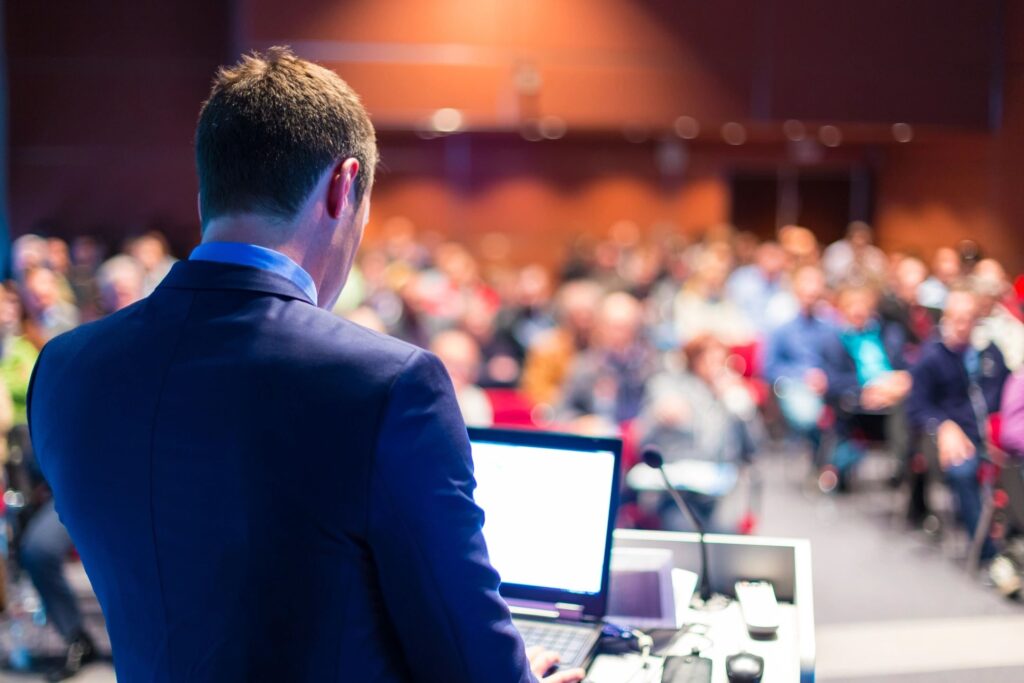 Bridges Institute seeks to make training and continuing education opportunities more available to mental health professionals. In the training section of the Bridges Institute website, we provide videos, books, articles, and online CE webinars offered by Bridges Institute and by other organizations such as the American Psychological Association, Solihten Institute, and ACPE. 
The Bridges Institute's video library contains interviews with many of the pioneers and leaders in psychology, with clergy persons, and members of the lay public who all share their views and experiences about spirituality and mental health.
The Bridges Institute provides information about books and articles about spiritually integrated psychotherapies that may be helpful to researchers, educators, and mental health practitioners.
The Bridges Institute provides information about continuing education offerings about spiritually integrated psychotherapies available for mental health practitioners.