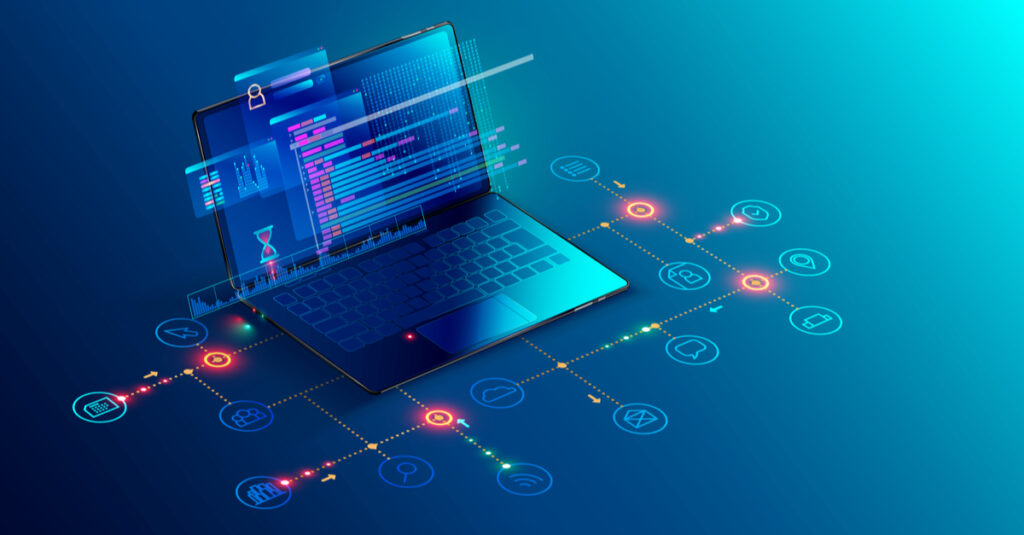 Bridges Institute provides researchers and mental health providers with access to high quality, affordable research tools and services to assist them in documenting and enhancing the effectiveness of spiritually integrated treatment. We build bridges between science, technology, spirituality, and psychotherapy.
Click the Capstone Conference link above to learn more about the international research project led by Dr. Richards and his collaborators from around the world.
Our Bridges research team developed the Bridges Assessment System (BAS) to provide a more effective way for clinicians and researchers to monitor the outcomes and processes of mental health treatment.
Bridges Institute offers research design, data collection and management, statistical analysis, and grant writing services provided by experienced Ph.D. behavioral scientists. We are committed to increasing the effectiveness of treatment by harnessing the power of research, data, technology, and spirituality to discover and deliver scientifically supported services.