Bridges Institute
For Spiritually Integrated Psychotherapies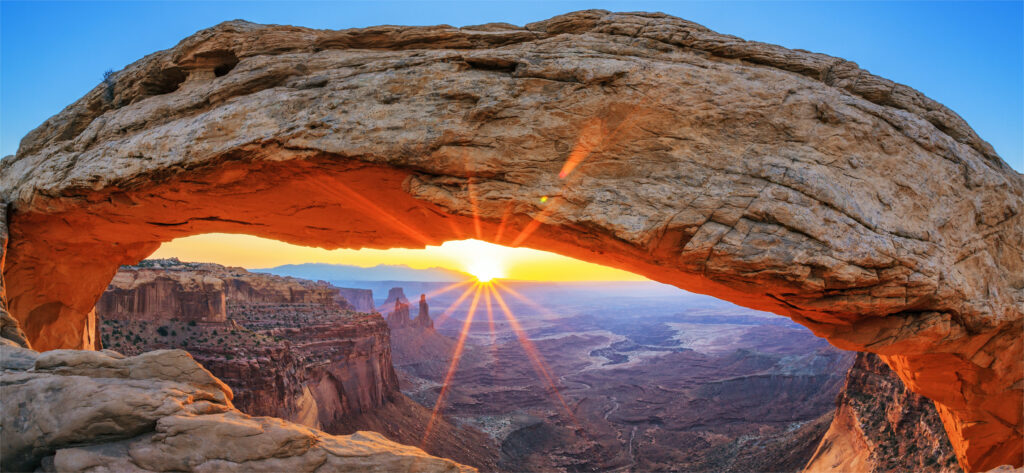 Mission
The mission of the Bridges Institute is to promote cutting-edge research on spiritually integrated psychotherapies and provide top-quality continuing education training opportunities for practicing mental health professionals. By promoting research and training, we seek to ensure that individuals and families who desire spiritually sensitive, top-quality mental health treatment can access such services.
About Us
Dr. P. Scott Richards organized the Bridges Research-Practice Network in 2012 to facilitate collaborative efforts between researchers and practitioners throughout the world to bring spiritually sensitive mental health treatment approaches into the mental health care mainstream. In 2022, Dr. Richards formed the Bridges Institute for Spiritually Integrated Psychotherapies to continue the work initiated by the Bridges Research-Practice Network. To learn more about us, we invite you to view the brief Bridges Institute video above.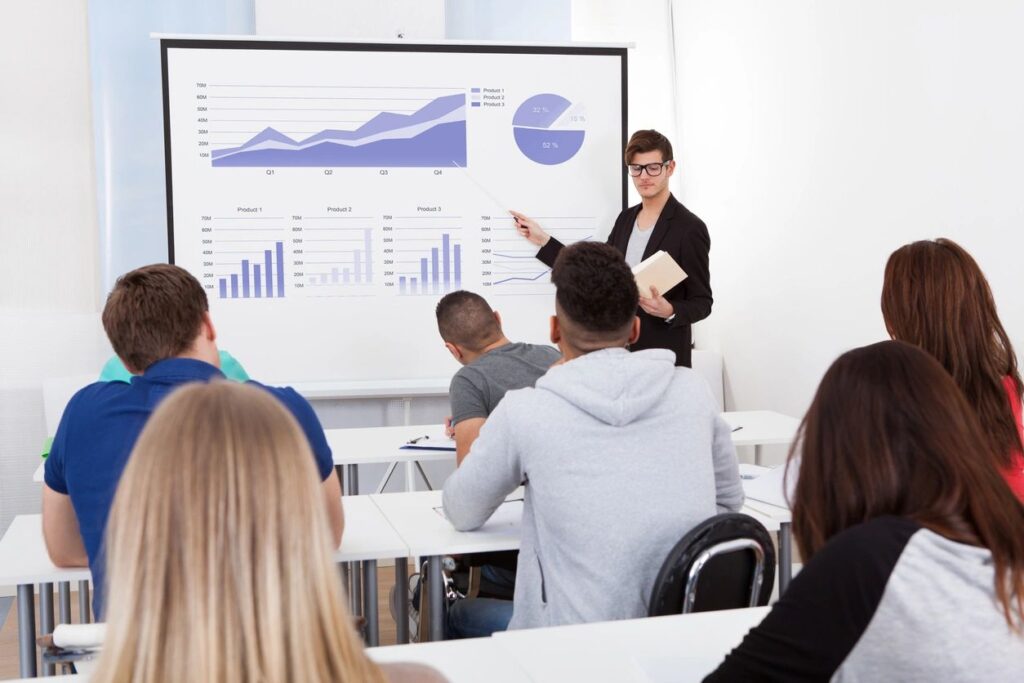 Bridges Institute provides training resources and opportunities for professionals and students who want to develop competency in integrating spirituality into their professional identities and practices. We invite you to explore our continuing education offerings, video library, publications, and recordings of past Bridges conferences.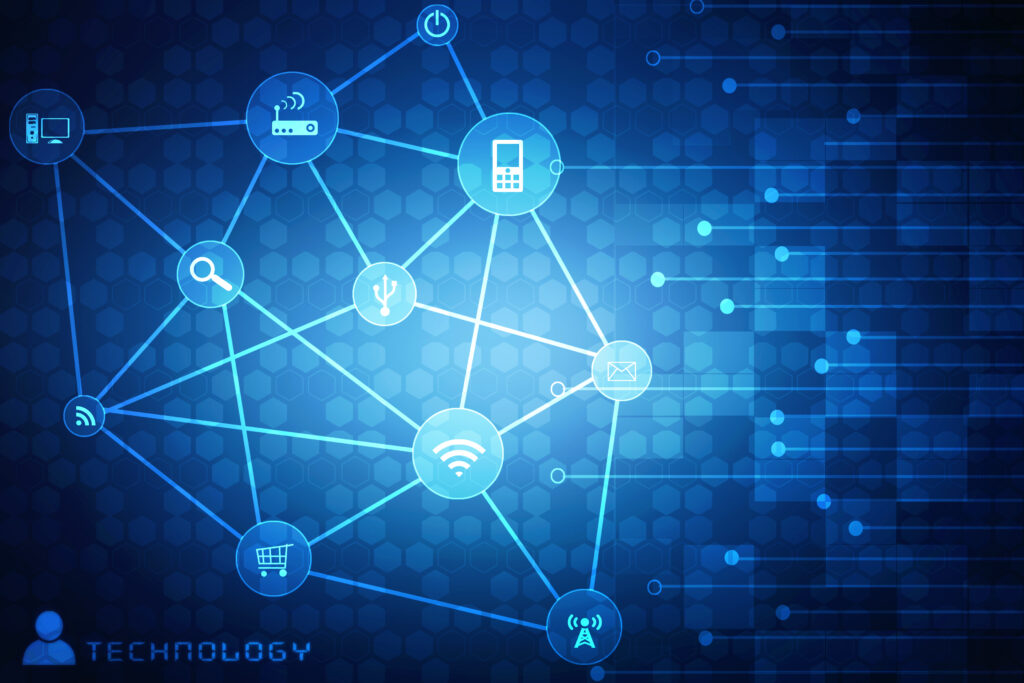 Bridges Institute provides researchers and mental health providers with access to high-quality, affordable research tools and services to assist them in documenting and enhancing the effectiveness of spiritually integrated treatment. We build bridges between science, technology, spirituality, and psychotherapy.
News and Events
---
Forget Freud's Couch
Article about Spiritually Integrated Psychotherapy (Part Two) https://www.templeton.org/news/forget-freuds-couch-does-spiritual-psychotherapy-work Part Two of an …
---