Bridges Assessment System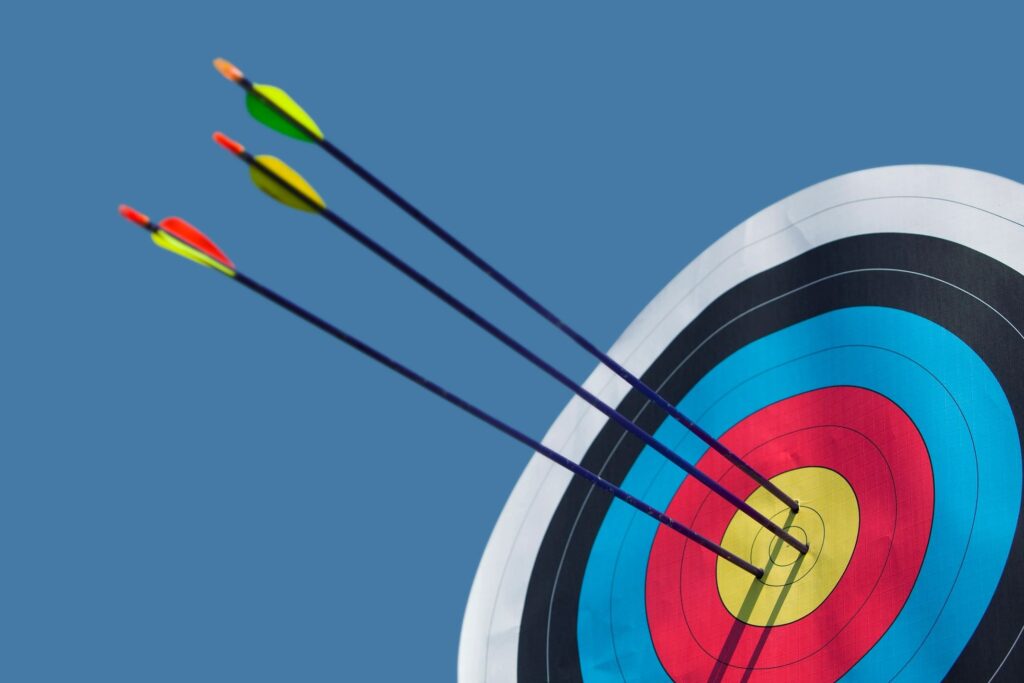 The Bridges Assessment System (BAS) is the future in evidence based, feedback informed treatment. The BAS is an internet-based survey system that was designed to make it easy for practitioners and researchers to routinely monitor the outcomes and processes of psychotherapy treatment. It can also be used as a screening tool in mental health, business, and educational settings to identify people who may benefit from early prevention and remediation interventions.
The BAS can easily be implemented in clinical settings with a variety of devices, including computers, iPads, Kindles, and smart phones. It provides a low-cost, efficient, and flexible way of helping researchers and practitioners enhance mental health treatment. The BAS makes the assessment of treatment outcomes and processes easy for both practitioners and researchers. With the BAS, psychotherapists can engage in feedback informed, evidence-based treatment with each of their clients.
The BAS outcome and process measures and system were developed and validated at more than 50 treatment facilities and universities in the United States, Canada, Europe, South America, and Israel. The CAMOS has been translated into over a dozen languages, including Spanish, Italian, Korean, German, Russian, Chinese, and Hebrew. It was used in a 3.57-million-dollar international study of the effects of psychotherapy treatment.
The Bridges Assessment System Includes:
Client Outcome Measures
The BAS includes a client outcome measure called the CAMOS that assesses six dimensions: (1) relationship distress, (2) psychological distress, (3) spiritual distress, (4) physical health concerns, (5) treatment progress, and (6) self-harm risk. Additional client outcome measures can be added, if a treatment site, researcher, or business wishes to assess other dimensions of well-being and functioning.
Therapist Session Checklist
The BAS includes a Therapist Session Checklist (TSC) which is a checklist-based case note system that enables therapists to document in one or two minutes what clinical issues they explored, what theoretical approach and interventions they used, and what their therapeutic intentions were during each session. To save time, each therapist can tailor the TSC to fit their own unique therapy approach.
Client Progress Reports
The BAS provides therapists real time client progress reports and graphs that help them monitor clients' current levels of distress and therapy progress over time in comparison to empirically derived clinical cutoff plots. The progress reports also contain information about client responses to each individual item on the outcome measures, which provides valuable information for exploration during therapy sessions.
Therapist Case Note Reports
The BAS provides therapists with case note reports that help them remember what they did each treatment session. The therapist case note reports can be printed or saved in electronic files and edited and shared with insurance companies and for legal purposes as necessary.
Treatment Site (Administrator) Reports The BAS includes administrative reports that can be used for program evaluation and marketing purposes. The periodic reports provide aggregate findings for the facility, and if desired, for various components of the treatment program. The periodic reports present statistical findings and trends for the treatment facility during the requested time period.